You can use the Android mobile app on the Google Play Store. Install the mobile application HERE to stay up to date on Professional Private European College of Innovative Technology.
Dear friends,
Choosing where to learn can be one of the most crucial factors in determining your future professional realization. The variety of opportunities is inherent to people who are highly skilled and confident about what they are doing.
We are here to show you the way to become a professional. We achieve this through offering consultations, attractive specialties, highly qualified teachers and a modern learning base.
The Omega Private Vocational College is licensed by the Ministry of Education and Science and is one of the most authoritative, open and dynamically developing educational institutions in the system of vocational education in Bulgaria.
Please take a look at our site to find out more about The Omega Private Vocational College, or you'd better come and visit us so that we can help you with a successful professional career. We welcome everyone!
The choice is in your hands!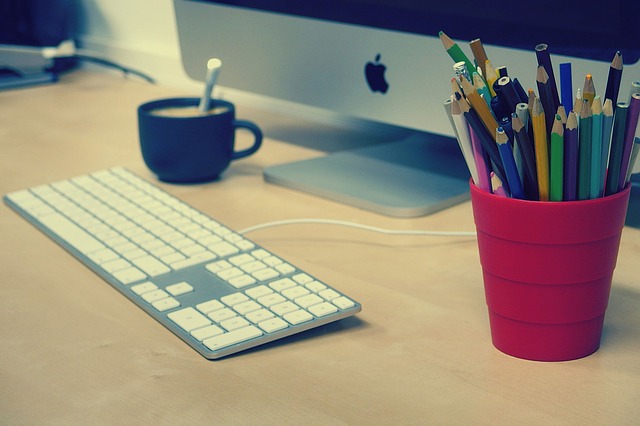 OUR SPECIALTIES
Join our community to succeed together!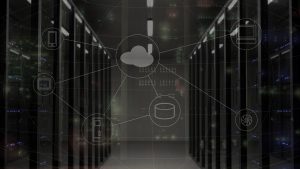 The "Computer Networks" specialty of The Omega College provides you with the unique opportunity for only two school years to get the FOUR degree of professional qualification in the "Computer Network Designer" profession.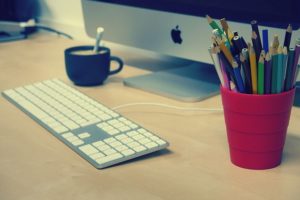 Graphic designer is a highly qualified specialist in one of the most sought after and best paid professions, both in the country and worldwide. This profession gives a lot, but it also requires a lot of people who exercise it.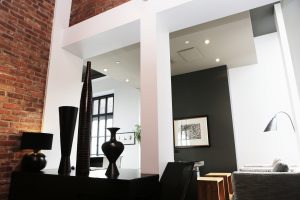 The Omega College's "Interior Design" specialty is a great choice for those who want to turn their talent into a profession.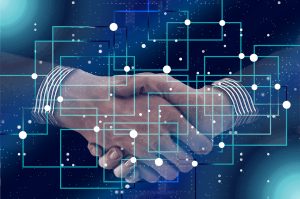 The e-commerce specialty of OMEGA college is aimed at those who want to develop competencies in e-business.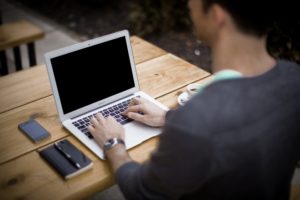 The "System Programming" specialty of OMEGA college is aimed at those who want to develop in the field of programming, to apply the acquired knowledge in the specific conditions for creating software.
The text processing specialty is based on a training course ...
APPLICATION HAS NO ADVICE TEST!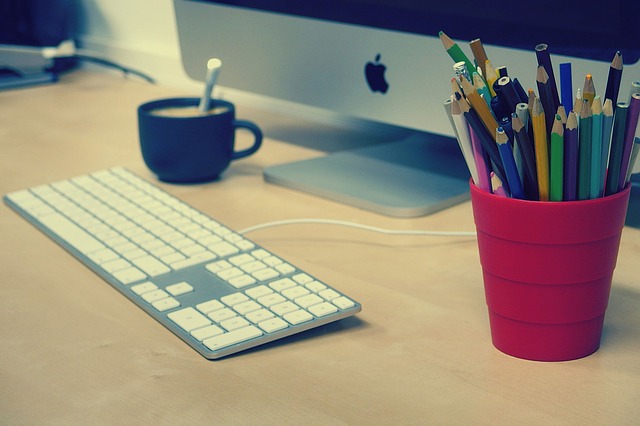 COMING SOON NEW SPECIALTIES
Join our community to succeed together!
ISO 9001: 2015 CERTIFICATE
for quality management
How do you reach us?
Plovdiv - 4023, Trakia, st. "Valko Shopov" 14
Information about public transport bus stops to Omega College:
Buses No93 and No17 - the last stop is against OMEGA College (the building of Tech Park Optela AD)
and near the campus Buses No99, No.10, No4 - the stop is in front of block 201А or Furniture house on Asenovgradsko shosse.
Welcome to us!
GPS coordinates: 42.677267о с.ш. 23.320923о и.д.